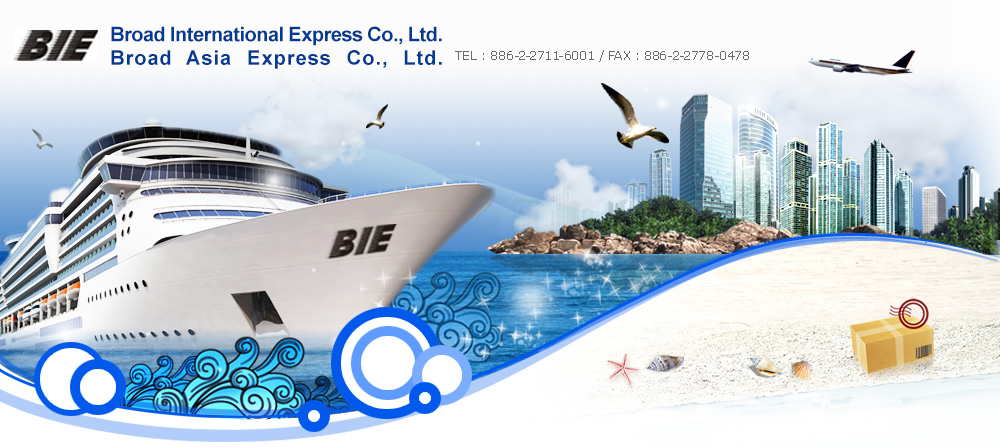 BIE and our agent partners operate as a team to pick the shipment promptly, moves the shipment timely as sold, follow up timely arrival.

All documents will be proceeded accurately so that there are no delays in satisfying the trade terms of shipment transaction.

Ensured quality service to our ever-expanding list of customers. When working with us, you will meet people who see it as their prime duty to.